We carry out all kinds of research in the city of Lima and the entire Peruvian territory, in record time, applying science to adapt it to each of our cases in a professional and effective way, taking as an example the most common investigations in our company: Individuals and Lawyers.
Besides detectives, also we work together with other espionage companies in charge of supplying the materials necessary for our investigation. Of course, always the best products.
La era virtual ha traído consigo nuevas formas de delinquir, alertando a los investigadores a renovar e innovar sus estrategias para lograr optimizar sus servicios y dar respuesta a la investigación en el menor tiempo posible y con total confianza, seguridad y privacidad. En la agencia de Investigaciones Detectives Privados Secret's estamos preparados para ofrecerle un servicio integral para la gestión de cualquier tipo de investigación, y ajustado a las necesidades de nuestros clientes:
⇒ Garantizamos eficiencia y eficacia en cualquier investigación.
⇒ Costos optimizados y personalizados.
⇒ Gestión integral a lo largo de la investigación.
Cinco oficinas físicas en los distintos puntos de la ciudad
Oficina virtual 24 /7 para clientes en el extranjero
Detectives Bilingües
Veinte y ocho investigadores activos en Lima
Cuarenta y tres Detectives a Nivel Nacional
Setenta y siete oficinas colaboradoras a nivel Internacional
Atención al Publico 24 hrs los 365 días del año
La forma de trabajo de estos Detectives es impecable, los contrate desde México un poco desconfiado, pero después de llamar a otras empresas de Detectives Privados en Perú, me di cuenta que ellos brindaban la mejor estrategia, inclusive de una manera mas profesional. Son un poco costosos a comparación de sus competencias, pero vale la pena, Lograron identificar mi problema de manera rápida y aclararme las dudas. Los recomiendo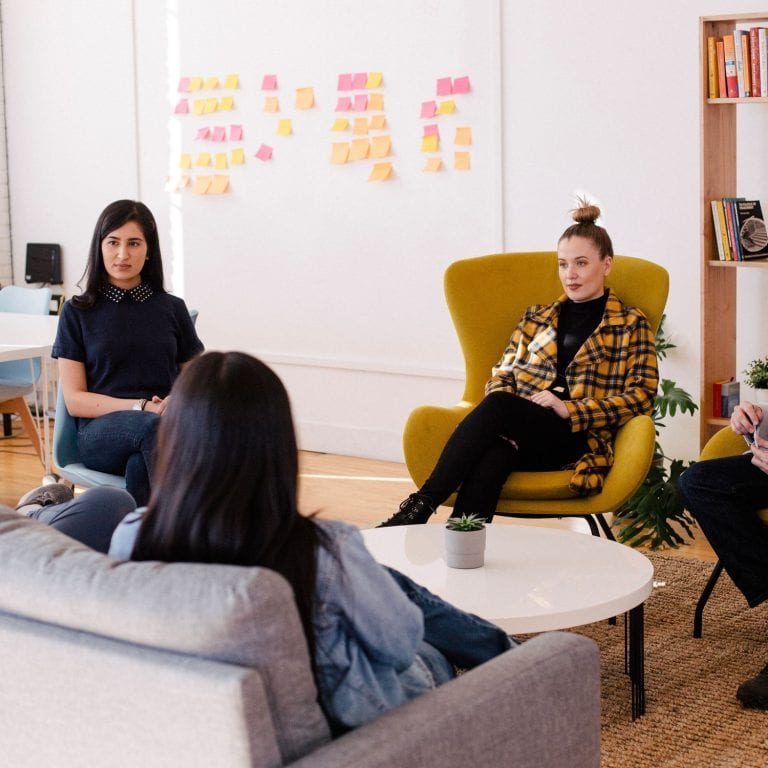 Everardo Marquez
CEO Impala
Me encuentro en Guatemala, y contrate los servicios de Detectives Privados en Lima, desde un inicio la calidad de atención y la sinceridad con la que me hablaron fueron clave para que quisiera contratarlos. Actuaron muy rápidamente y de forma bastante confidencial. El mejor servicio de Detectives que he visto debido a la facilidad que tienen para realizar investigaciones internacionales. Muchas gracias y siempre agradecido.
Estuardo Monrroy
CEO. Estrategias Comerciales